Every year, the Montreal SPCA's shelter takes in more than 1,000 dogs . Many of them come to us with complex needs, ranging from inadequate past care or attention to health problems requiring treatment.
Convinced that every dog deserves a chance to reach their full potential, the entire Montreal SPCA team is driven by the same desire: to give every dog what they need so that they can become their best self.
In fact, from the moment they are registered at the shelter to their adoption day, dogs are cared for, fed, vaccinated, microchipped, dewormed, neutered or spayed, and assessed based on behaviour. For healthy dogs who adapt easily, this process costs between $275 and $375. But for some of our canine protégés who need veterinary care or additional training, these costs can go up to several thousand dollars.
Most of the time, young, healthy dogs are adopted quickly. But that's not always how it works out. For many different reasons, good dogs sometimes end up staying a long time at the shelter. That's why, thanks to your support, we have developed various programs to put the odds in their favour, like the educational follow-up program and the foster home program.
And there isn't a time limit!
We are doing everything we can to give these dogs all the love and care they need. Everything is set up so our dogs find a loving home, regardless of how long it takes. And we've even developed a palliative program to give older animals a peaceful end of life with a loving family.
How you can help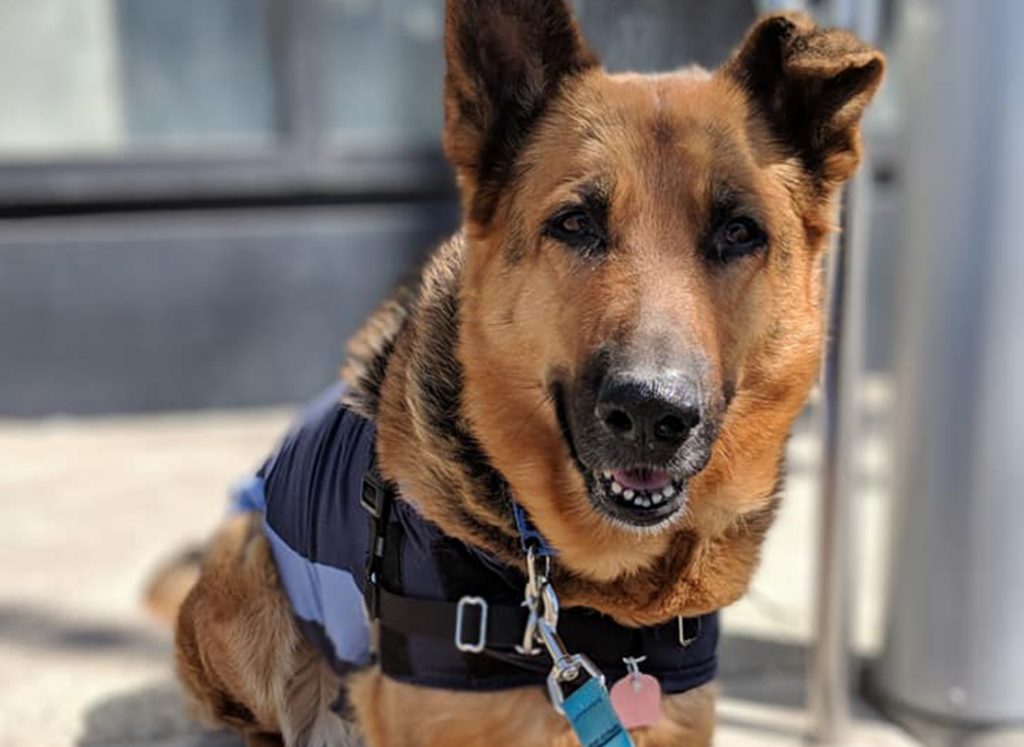 Molly's case
When she arrived at the shelter, Molly was suffering from separation anxiety and didn't react well toward certain dogs. Although it was harder to help her adapt, she certainly wasn't spending months in a cage. Like other dogs in her situation, Molly got the chance to experience love with her foster family, who was trained to care for certain animals for several weeks to give them time to rehabilitate after an operation or to help them regain confidence and learn to adapt to a new life. This strategy worked like a charm! Beautiful Molly became a better version of herself and was adopted!
At the Montreal SPCA, dogs like Molly also benefit from the devoted attention of our behaviour evaluators and the rest of the staff on a daily basis. In fact, we take advantage of every chance we get to make their time at the shelter as pleasant and valuable as possible. Each and every day, we take them on walks, pet them and give them time to play, with or without other dogs. By showing them what it means to be loved, we're getting them ready to be adopted.
During this peak summer season, we need your help more than ever so we can continue taking excellent care of the animals in our charge. Together, let's continue to do everything in our power to give every animal the chance to live a wonderful life. Thank you for helping us do this by giving a gift to the Montreal SPCA today!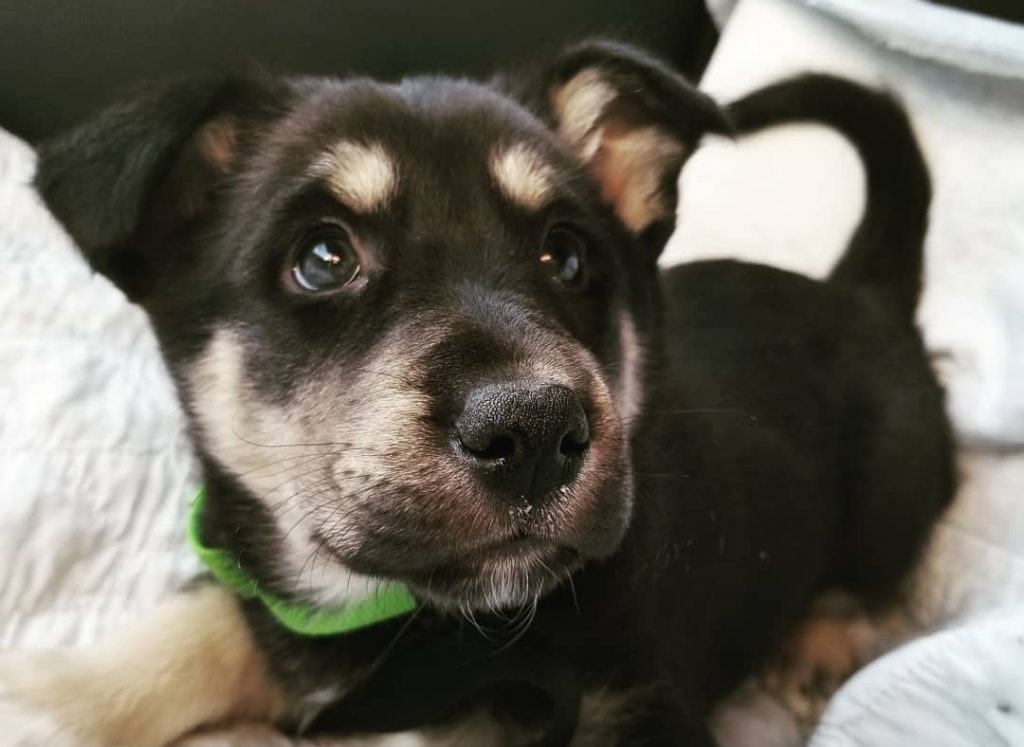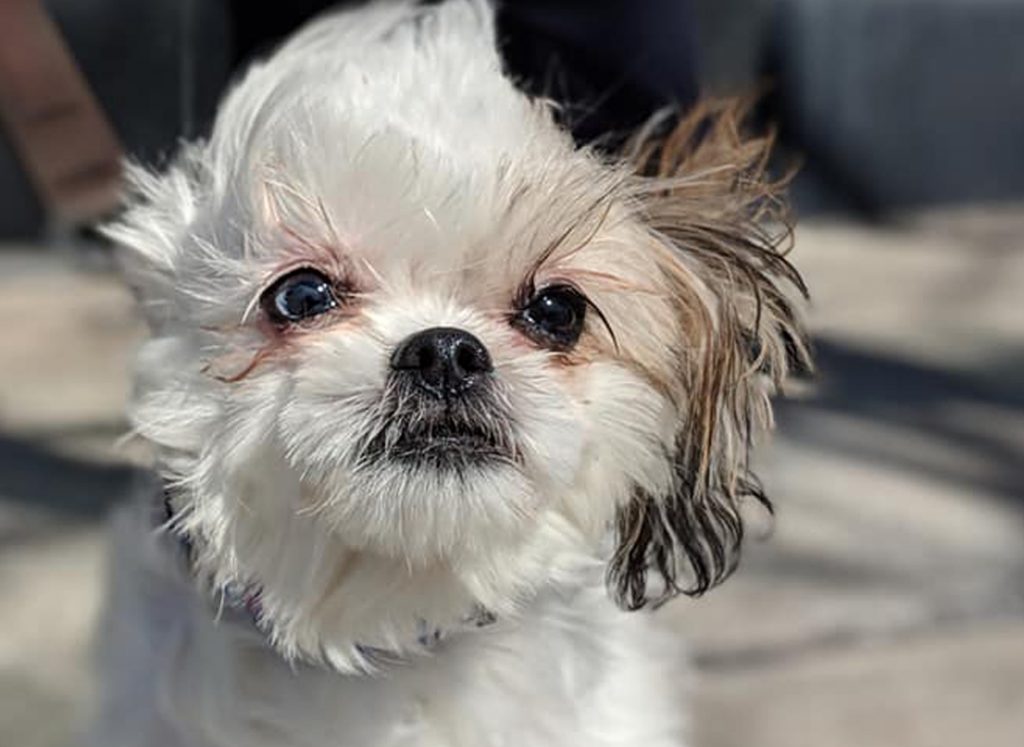 Your gift helps dogs like Albert and Tina
Meet Albert, a six-week old stray dog found on a reserve. Too young to be neutered and needing socialization, he was placed in a foster home for a few weeks to learn basic house-training and obedience, and what it means to live with people. He was such a good student! Adorable Albert is now living a happy life in his adoring forever home!
Tina had a dislocated patella when she arrived at the shelter. Our veterinary team immediately performed corrective surgery on her knee. This sweet little girl then went to recover in the comfort of a loving foster home before she was adopted.