Last February, we were at the Sanctuaire pour animaux de ferme de l'Estrie (SAFE) with the talented team from the Consulat studio for an extraordinary photo shoot. Three employees from the Montreal SPCA, accompanied by a dog, a rooster and a cow, were captured by the lens of photographer Jocelyn Michel. The idea, orchestrated by the Upperkut agency, was to create historical-looking photographs to use throughout the organization's 150th anniversary campaign. Here are some pictures of the day's best moments.
The preparation
Animal health technician Kali Verville, volunteer coordinator Léonie Pronovost and animal protection officer Pedrosa were dressed by Camille Barrantes, then got their hair and make-up done by Marie-Claude Langevin. Their impressive transformation takes us back more than 150 years.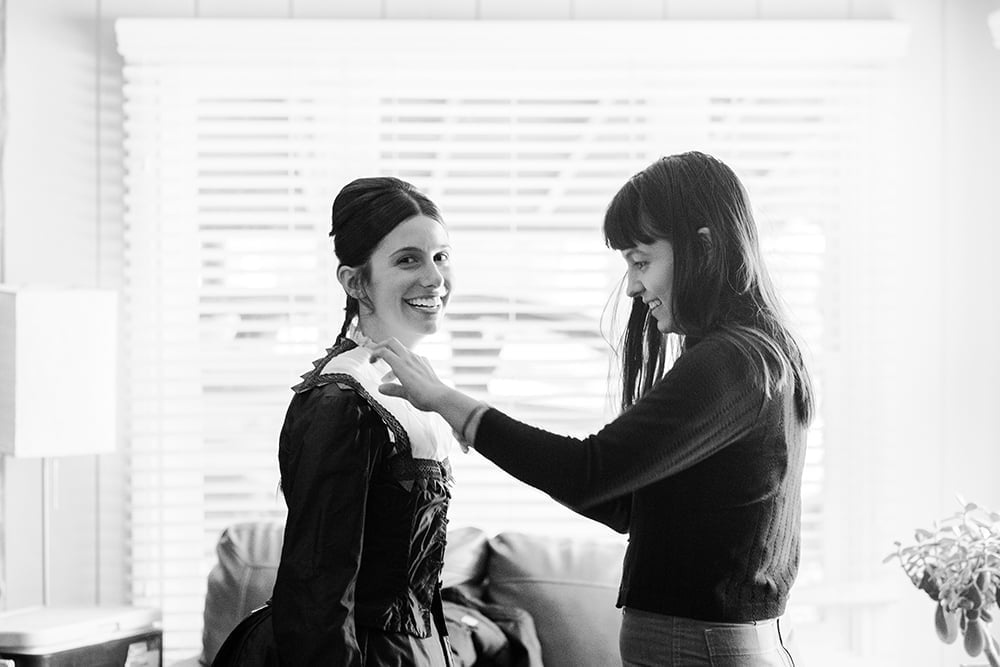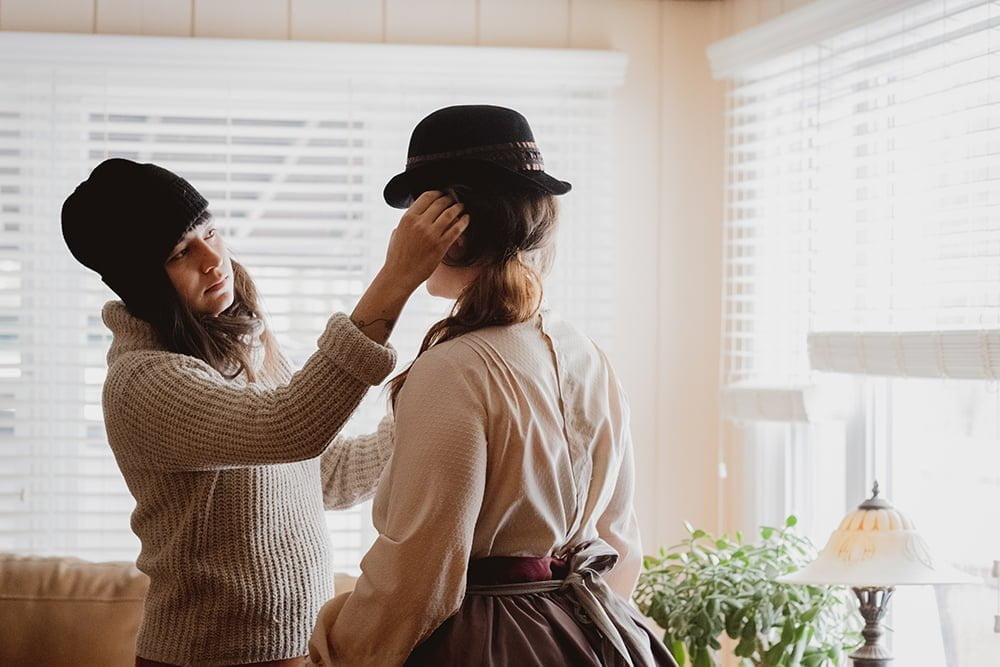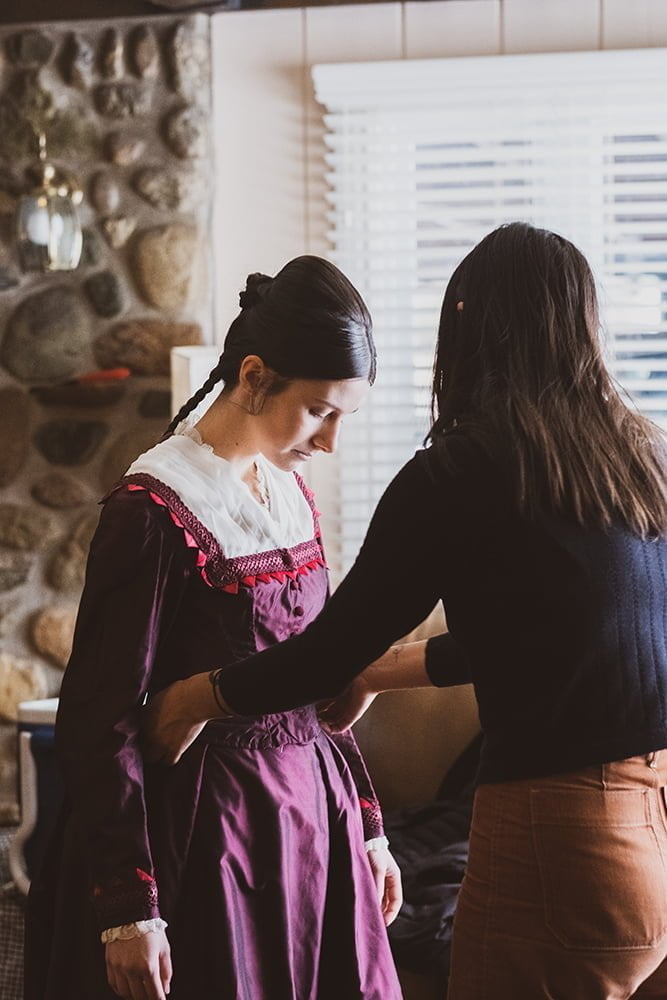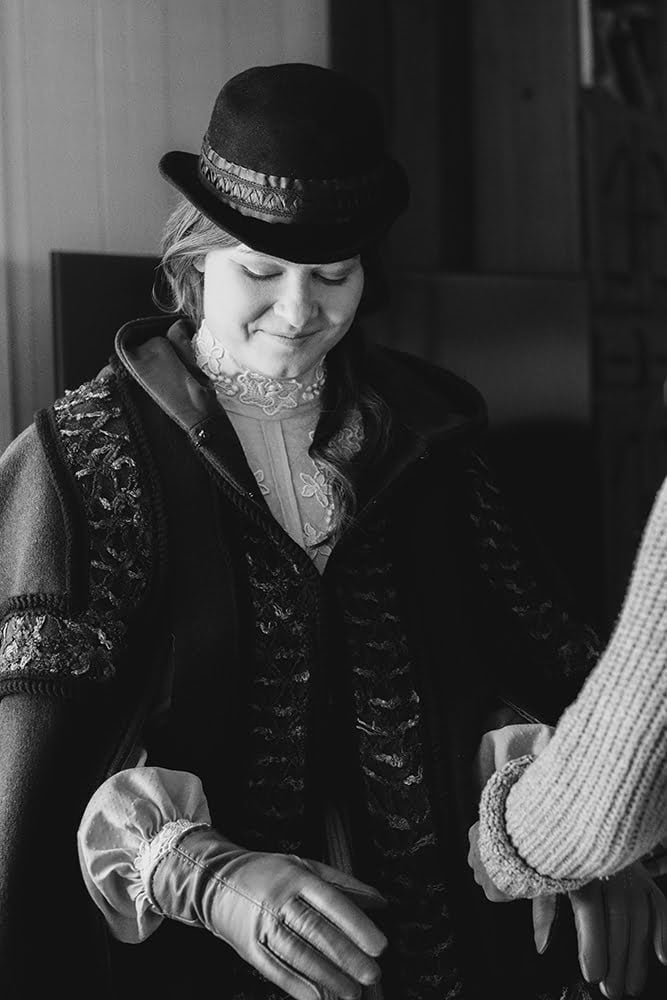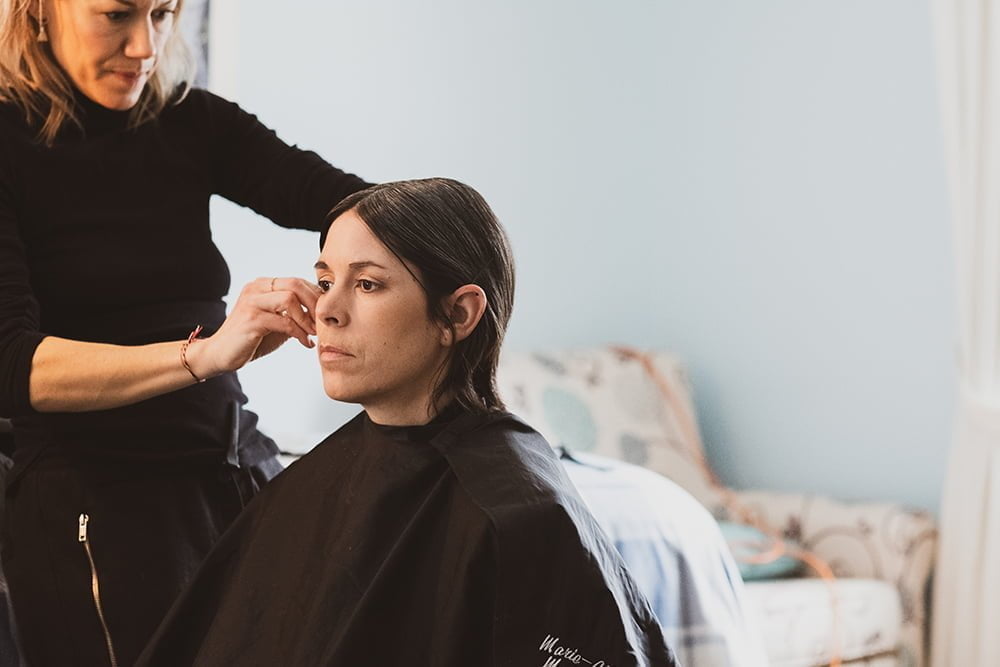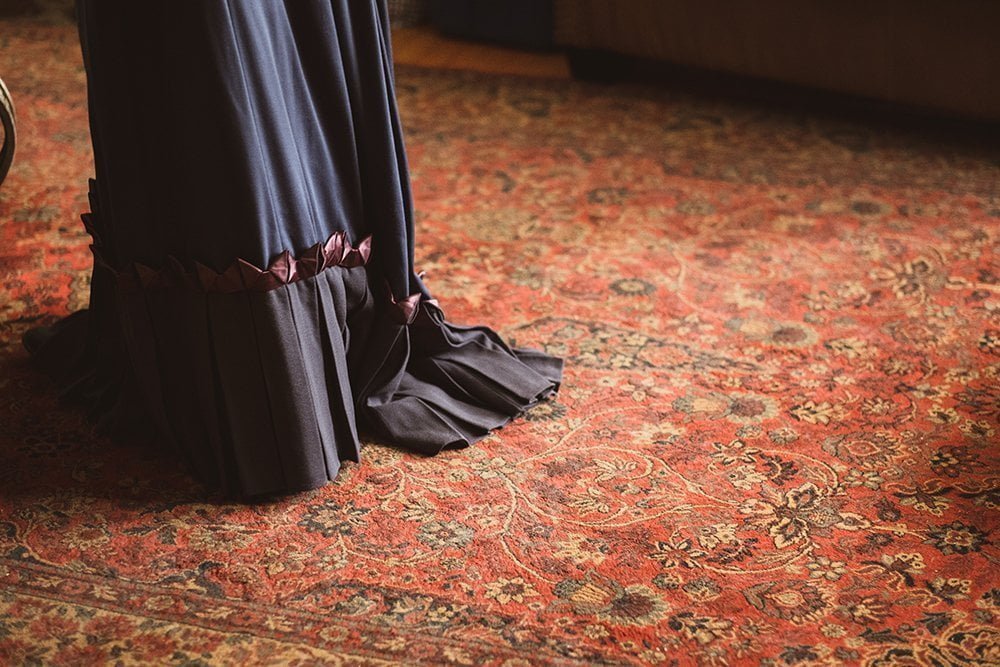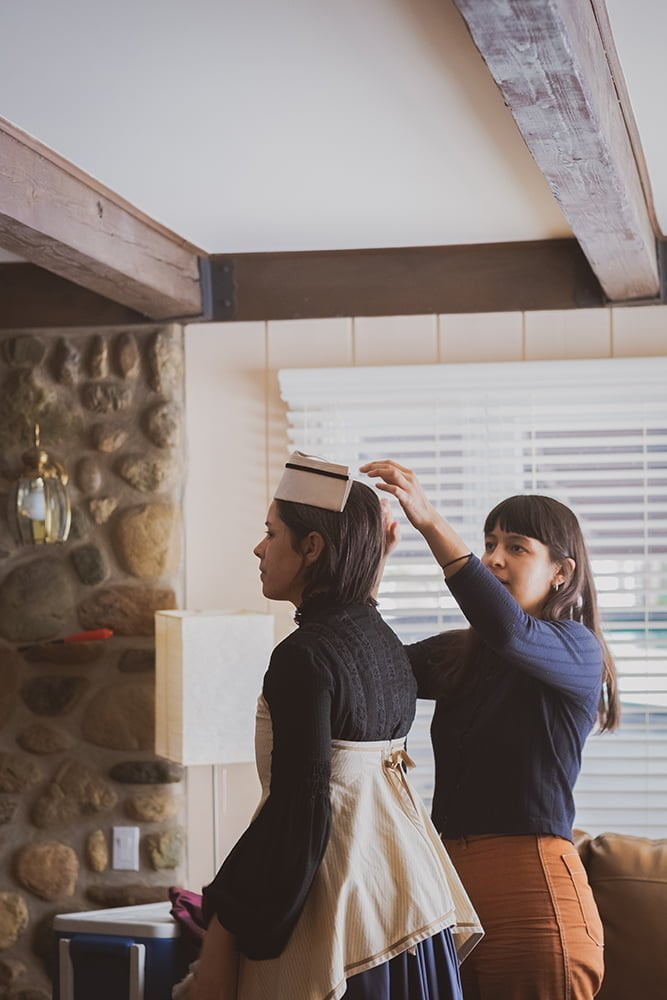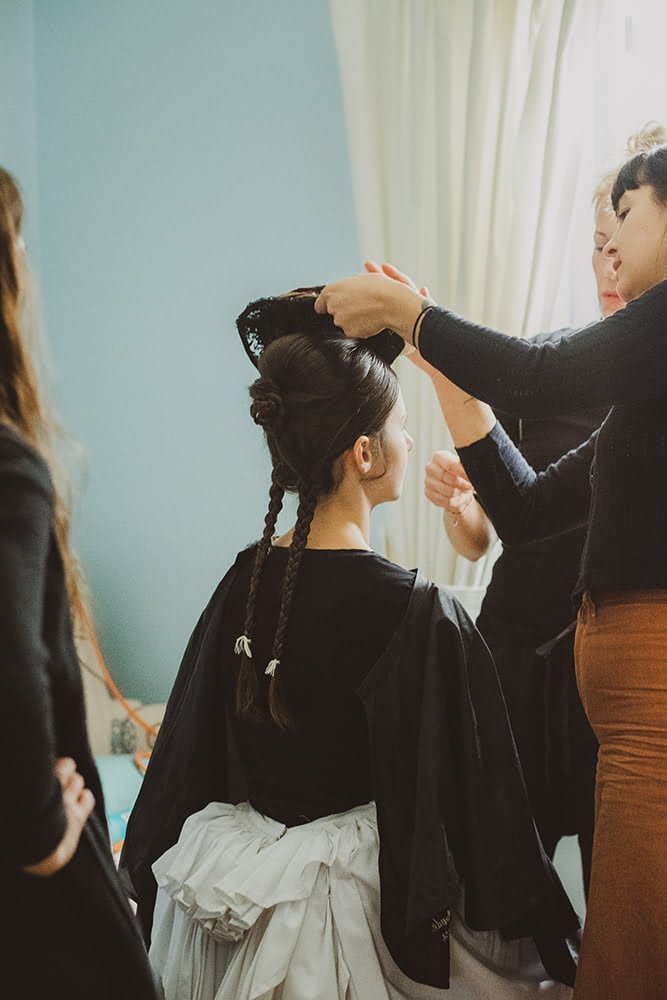 Meanwhile…
During the preparation, we had the chance to make some memorable encounters. Here are Skye, Buzz, Neemo and Calvin, who are lovingly cared for by Catherine Gagnieux, the founder of SAFE.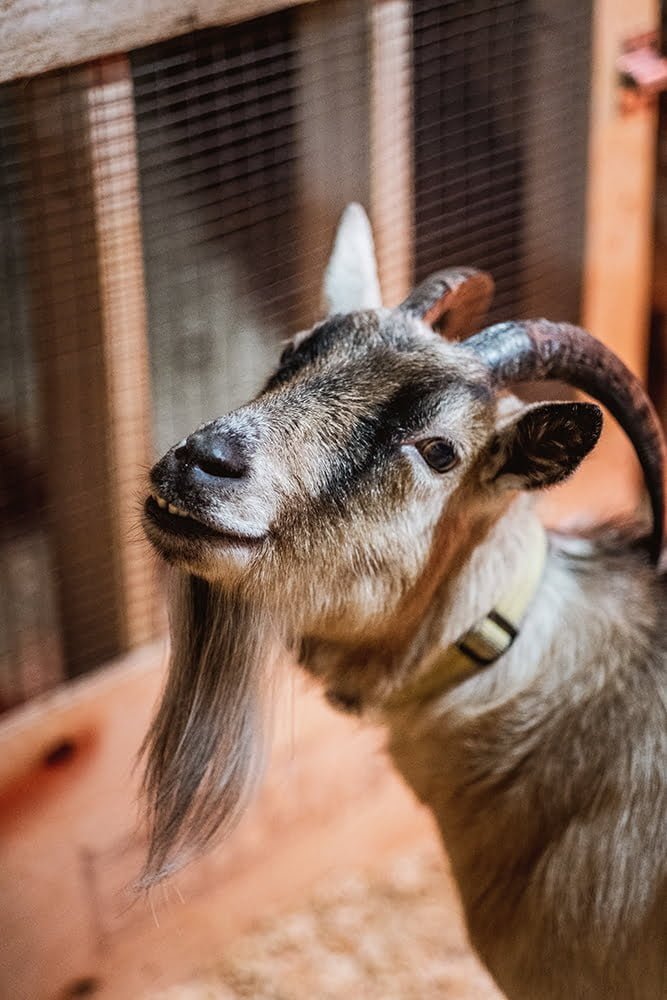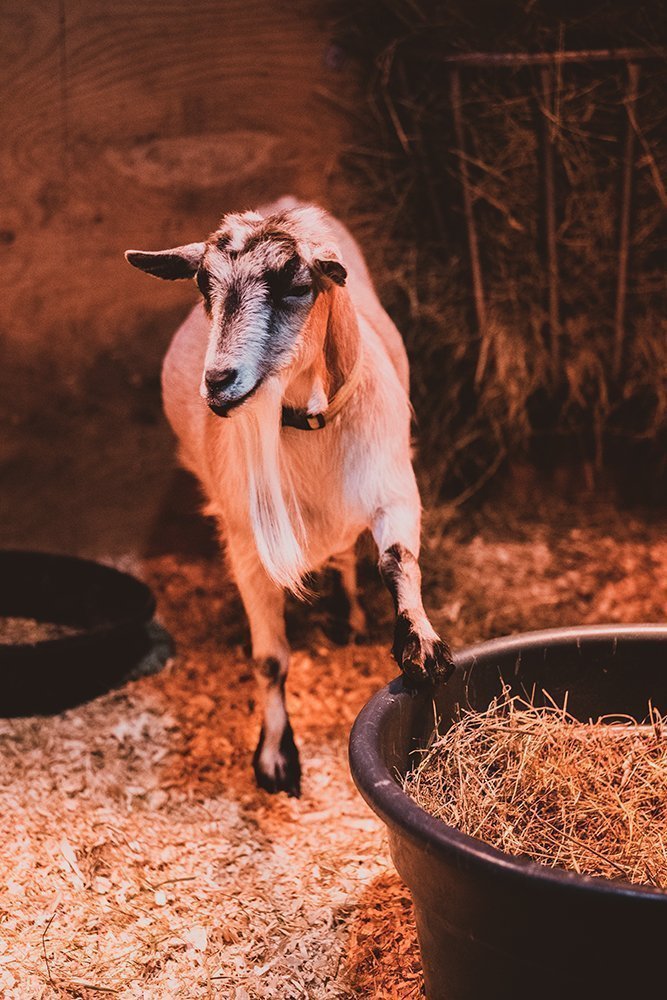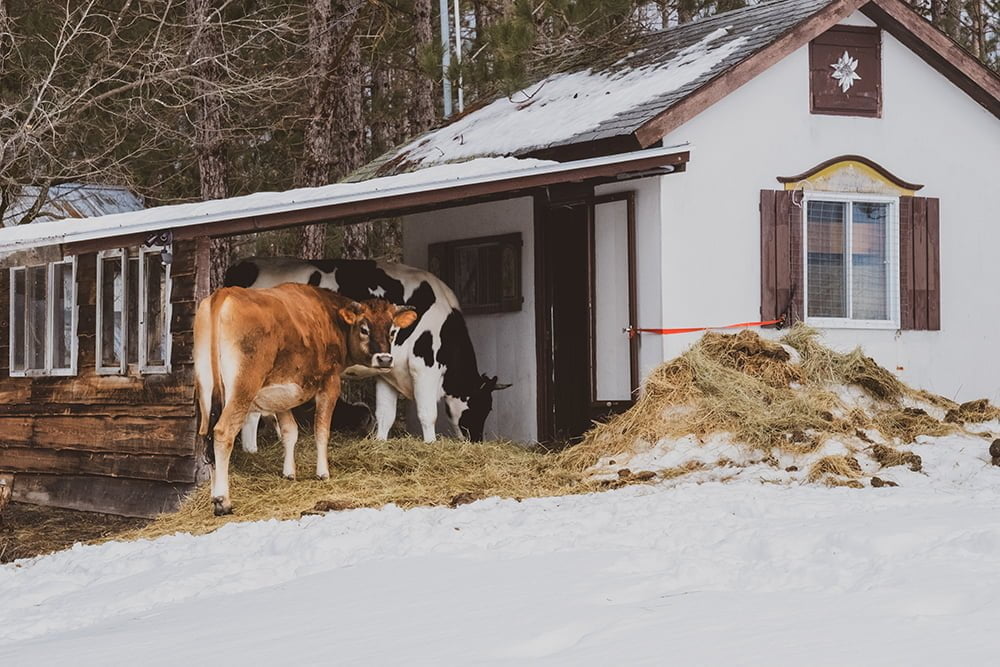 The stars of the photo shoot
This is Peach, a rooster rescued by the Montreal SPCA, strutting his stuff in front of animal protection officer Pedrosa. A little on the greedy side, he enjoyed his favorite snack when he took his place in front of the camera, which lasted only two minutes. A natural!
Kali is with Neemo, who loved the photo shoot, which eventually turned into a massive petting session.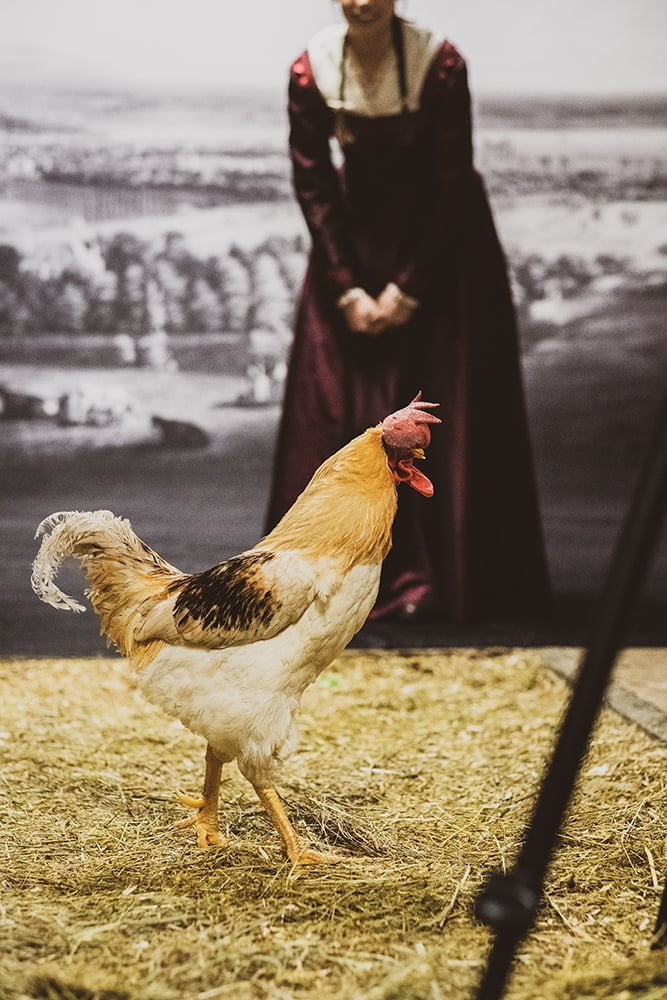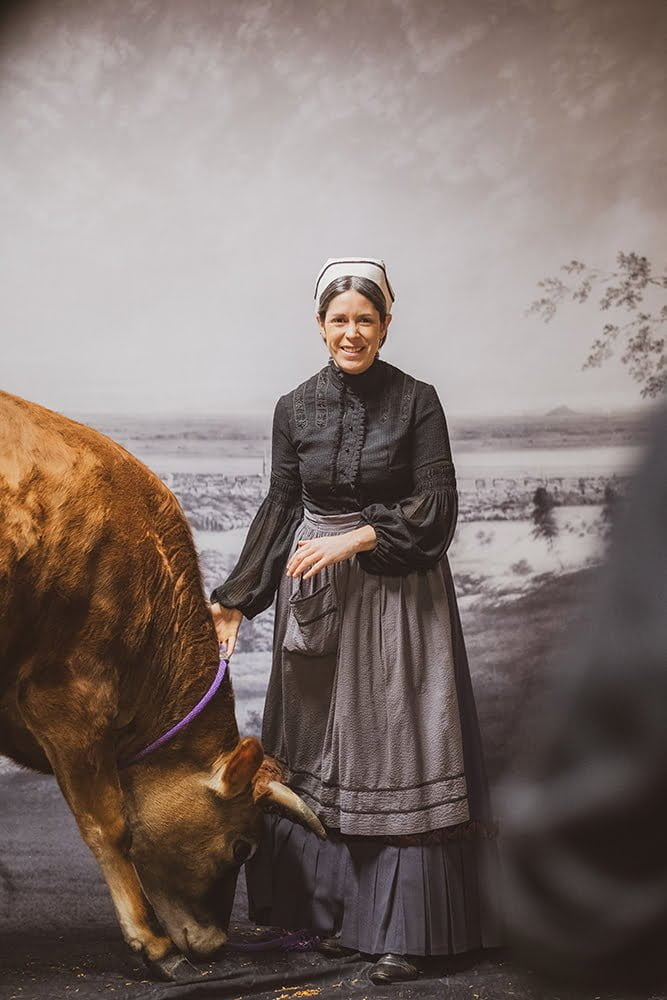 Here is Léonie with her dog Yahiko, adopted at the Montreal SPCA in 2018. As you can see, the animals were rewarded richly during the session, which was conducted in full respect of all participants.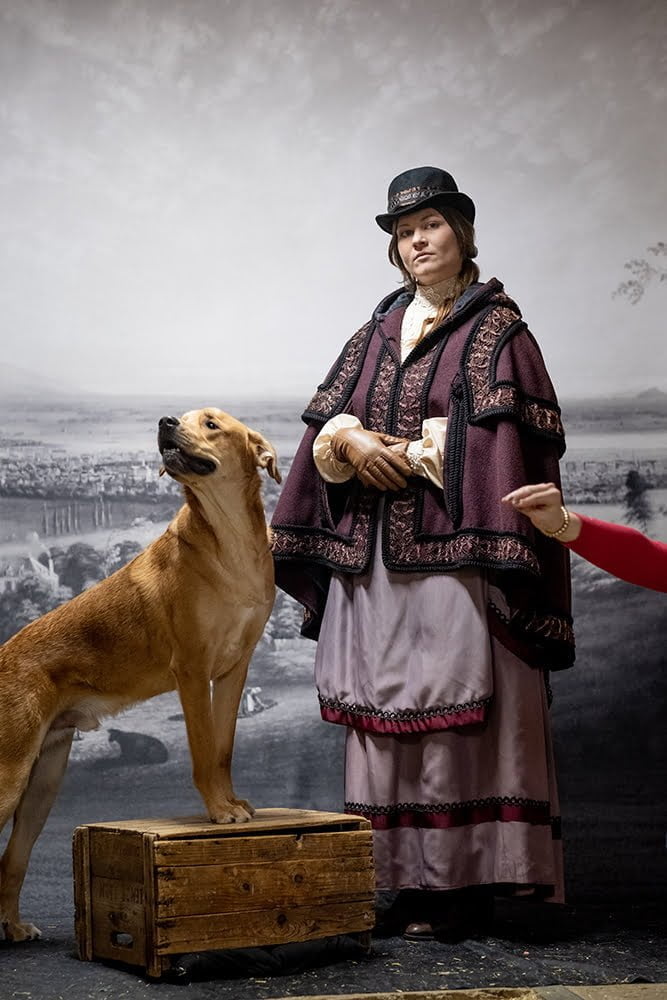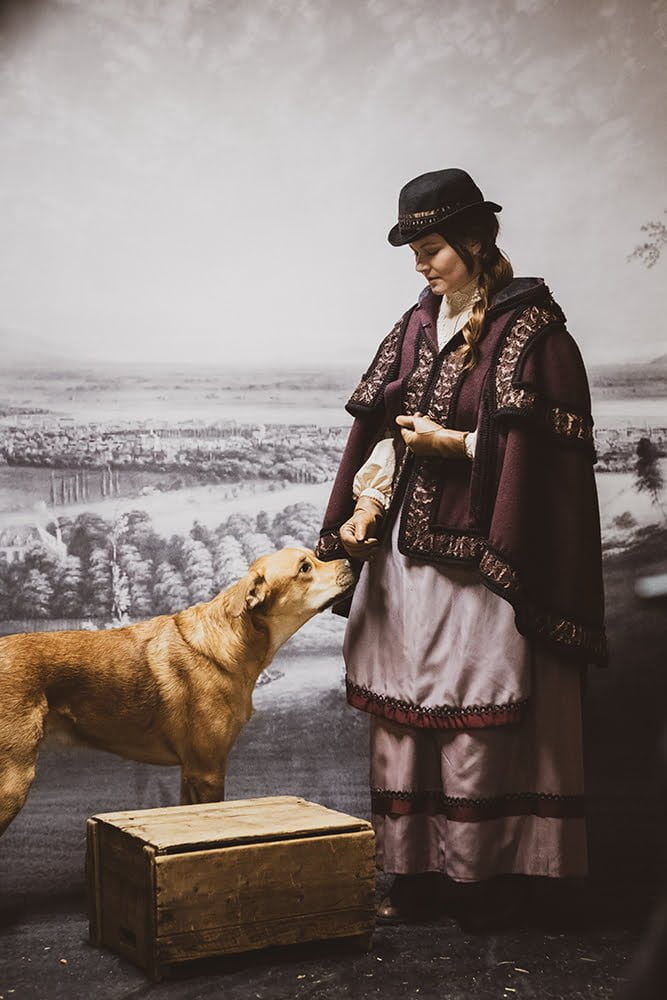 The results
Here are the impressive results of this campaign celebrating our love of animals that has changed the world for 150 years! Thank you to all those who support us.